Student Accommodation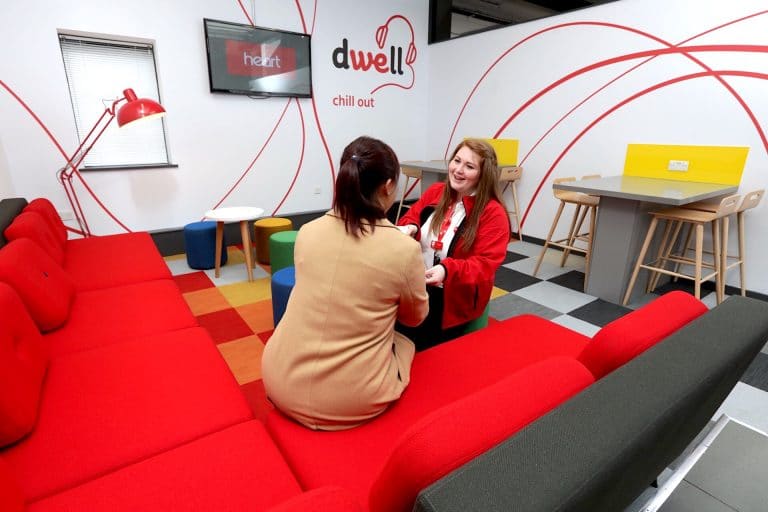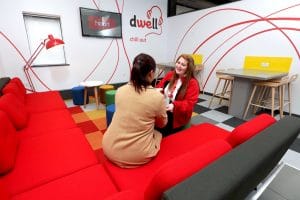 In February 2014, the Group diversified into the Student Accommodation Business with its maiden acquisition of RMIT Village, a student accommodation with 456 beds located in Melbourne, Australia. The Group further scaled up its Student Accommodation portfolio with the acquisition student accommodation assets in the United Kingdom in September 2014.
As at 27 April 2023, the Group operates a portfolio of 18 quality PBSA assets in Australia, the UK and the USA. The Group's 10 assets in the UK have a total bed capacity of c.2,807 beds, and are located in the established education precincts of Manchester, Liverpool, Newcastle, Bristol and Nottingham which provide easy access to the cities' main university campuses and the city centres. Renowned universities are located within a walking distance or close proximity to these student accommodation assets, which comprise studio, three to seven-bedroom apartments/townhouses.
The Group's six freehold PBSA assets in the US, namely dwell The Statesider, dwell Tenn Street, dwell The Towers on State, dwell College & Crown, dwell Logan Square and dwell Stadium view – have a total capacity of c.2,145 beds and are located in five states including Connecticut, Florida, Alabama, Texas and Wisconsin, and primarily cater to first tier universities.
As at April 2023, the Group's PBSA portfolio comprises of 18 assets with c.5,872 beds following the completion of asset enhancement works in Australia.
Besides enhancing and redeveloping these assets, the Group plans to explore more student accommodation opportunities in Australia and other key educational hubs. The Group's student accommodation assets are managed under the 'dwell' brand.
The Group will continue to explore further opportunities for this new area of growth.