Corporate Profile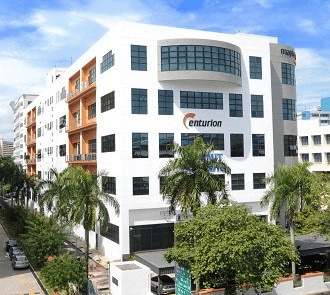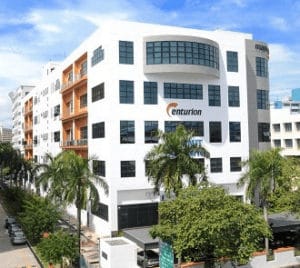 Centurion Corporation Limited ("Centurion" or the "Company" and together with its subsidiaries, the "Group") owns, develops and manages quality, Purpose-Built Workers Accommodation assets in Singapore and Malaysia, and Purpose-Built Student Accommodation assets in Australia, the United Kingdom ("UK") and the United States ("US"). Headquartered in Singapore, Centurion is listed on the Singapore Exchange (SGX: OU8) and on the Main Board of The Hong Kong Stock Exchange Limited (SEHK: 6090).
As at 27 April 2023, the Group's portfolio of 35 operational accommodation assets comprises approximately 66,083 beds. Centurion's established portfolio of workers accommodation assets are managed under the "Westlite" brand and comprises nine workers accommodation assets in Singapore as well as eight workers accommodation assets in Malaysia. The Group's student accommodation assets are managed under the "dwell" brand, with 10 assets in the UK, and two assets in Australia.
In line with the Group's asset light strategy to scale up in an efficient, sustainable manner, Centurion also launched and manages two private funds. Under the inaugural Centurion US Student Housing Fund launched in November 2017 in which Centurion has a 28.7% stake, the Group holds a portfolio of six assets in the US. The Group has also established the Centurion Student Accommodation Fund in December 2018 to invest in Purpose-Built Student Accommodation globally (ex-US).
With global reach and a clear growth strategy to actively enhance and manage its assets, identify strategic acquisitions supported by joint ventures and investment funds, and expand business and revenue streams through management services and ancillary accommodation-related services, Centurion has evolved to become a leading Singapore-based provider of quality specialised accommodation around the world.